Sarah Jane Hunt
Sarah Jane Hunt has experience representing plaintiffs in civil rights, employment and special education disputes. She also has extensive experience representing individuals in collective and class actions relating to unpaid wages and overtime under both the Fair Labor Standards Act (FLSA) and state wage and hour laws.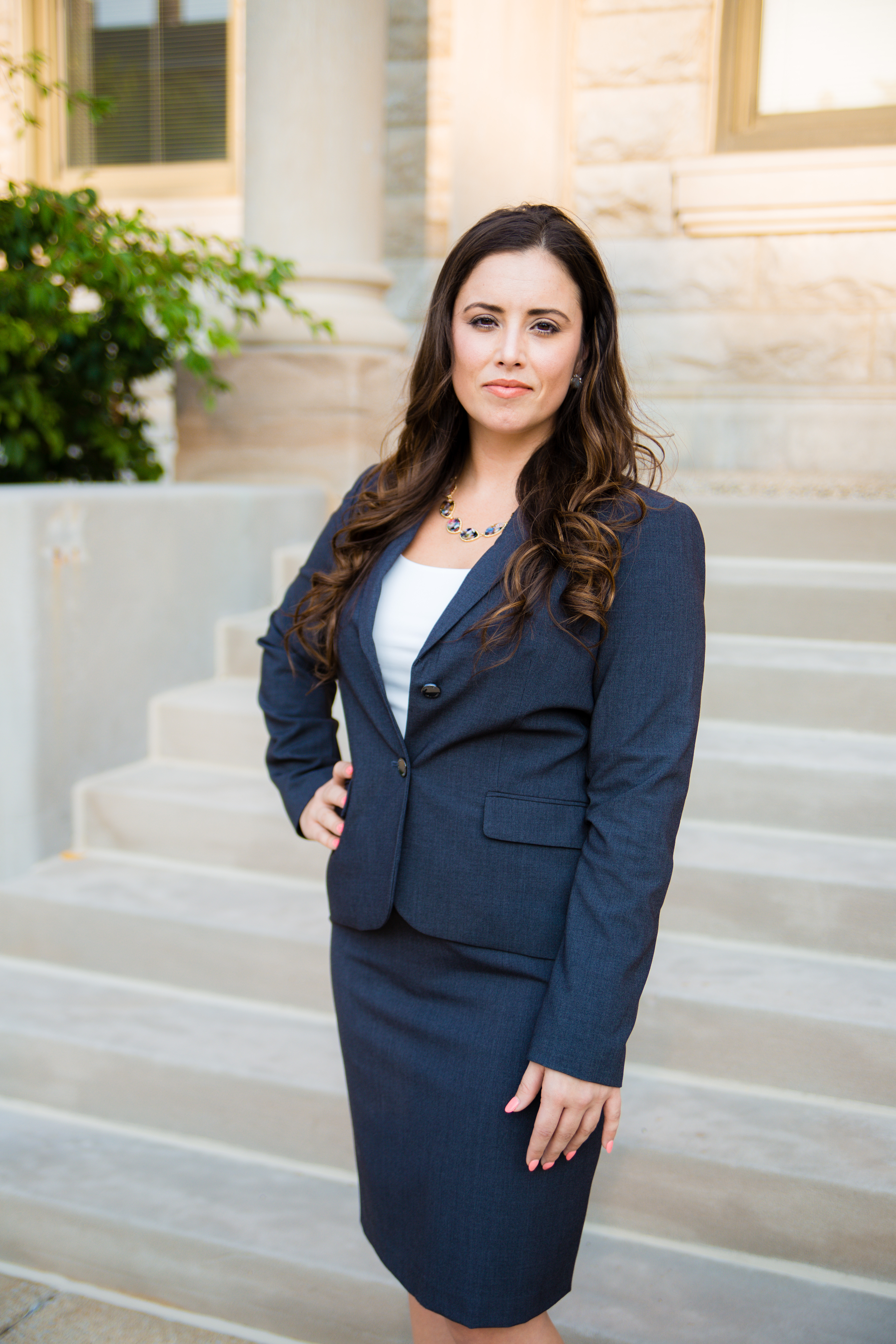 Experience
After graduating from the Saint Louis University School of Law in 2011, Sarah Jane worked as a litigation associate for a small plaintiff's firm in Clayton, Missouri where her practice centered on litigating labor and employment disputes, including discrimination, harassment, wrongful termination, breach of employment contracts and non-compete agreements and state and federal wage and hour disputes. Sarah Jane has extensive experience litigating complex matters involving multi-party litigation, commercial and business litigation, and collective and class action claims for unpaid wage and overtime under both the Fair Labor Standards Act (FLSA) and state wage and hour disputes. Sarah Jane is also experienced in advising clients regarding business and employment contracts and agreements, best employment practices and compliance and representing individuals in Missouri administrative and licensing hearings. After joining the Kennedy Hunt, P.C., III in September of 2013, Sarah Jane's practice has expanded to include cases involving disability rights and discrimination, Medicaid and other health benefits, special education as well as Fair Housing Act and First Amendment violations. Sarah Jane also remains dedicated to representing employees in labor and employment disputes such as wrongful termination and wage and hour matters.
Education
Sarah Jane is a 2011 graduate of the Saint Louis University School of Law. During law school, she was President of the American Constitution Society, member of the National Trial Competition and recipient of the Milton F. Napier Scholarship Award for Excellence in Trial Advocacy. During law school, Sarah Jane was also invited to be a member of the Theodore McMillian American Inn of Court, an elite group of attorneys and judges in the Saint Louis area. Prior to obtaining her law degree, Sarah graduated summa cum laude from Lindenwood University in Saint Charles, Missouri with a Bachelor of Arts in Spanish and Nonprofit Administration. She remained on the Dean's List throughout her tenure at Lindenwood, was a member of the National Collegiate Hispanic Honor Society and was named Lindenwood University Student of the Year in 2007.
Licenses
Missouri
Illinois
United States District Court for the Eastern District of Missouri
United States District Court for the Southern District of Illinois
United States District Court for the Central District of Illinois
Professional Organizations
Bar Association of Metropolitan Saint Louis
Council of Parent Attorneys and Advocates
Lawyers Association of Saint Louis, Missouri
Missouri Association of Trial Lawyers
National Employment Lawyers Association
Saint Louis University School of Law Trial Team Advisory Board