Our attorneys are knowledgeable and experienced in various of areas of the law. To read more about the types of cases we bring, please see more below.
Employment Law
Employees are given rights under federal and state laws. Our office protects those rights, including fighting workplace harassment, discrimination and retaliation, as well as retrieving unpaid compensation and overtime wages.
Education Law
Education law cases brought by our office ensure children receive the education they are entitled to under state and federal laws. Our attorneys are highly experienced in special education law as well as other cases that arise in the school setting.
Civil Rights Law
From city ordinances that violate the Fair Housing Act, to sexual harassment by state employees, our office fights back to protect our clients' civil rights.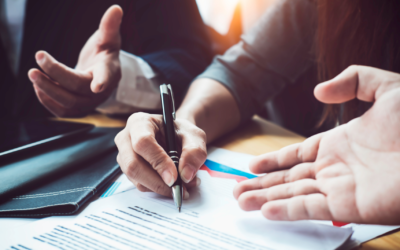 As the federal government considers a ban on noncompete agreements in labor contracts, the Washington Post has new reporting on the people harmed by these clauses. Noncompetes ban high and low-wage workers from leaving their job for a competitor or starting a...