OUR PRACTICE
One of the strongest bonds a lawyer can draw on is the very reason for everyone being in court in the first place — to right a wrong.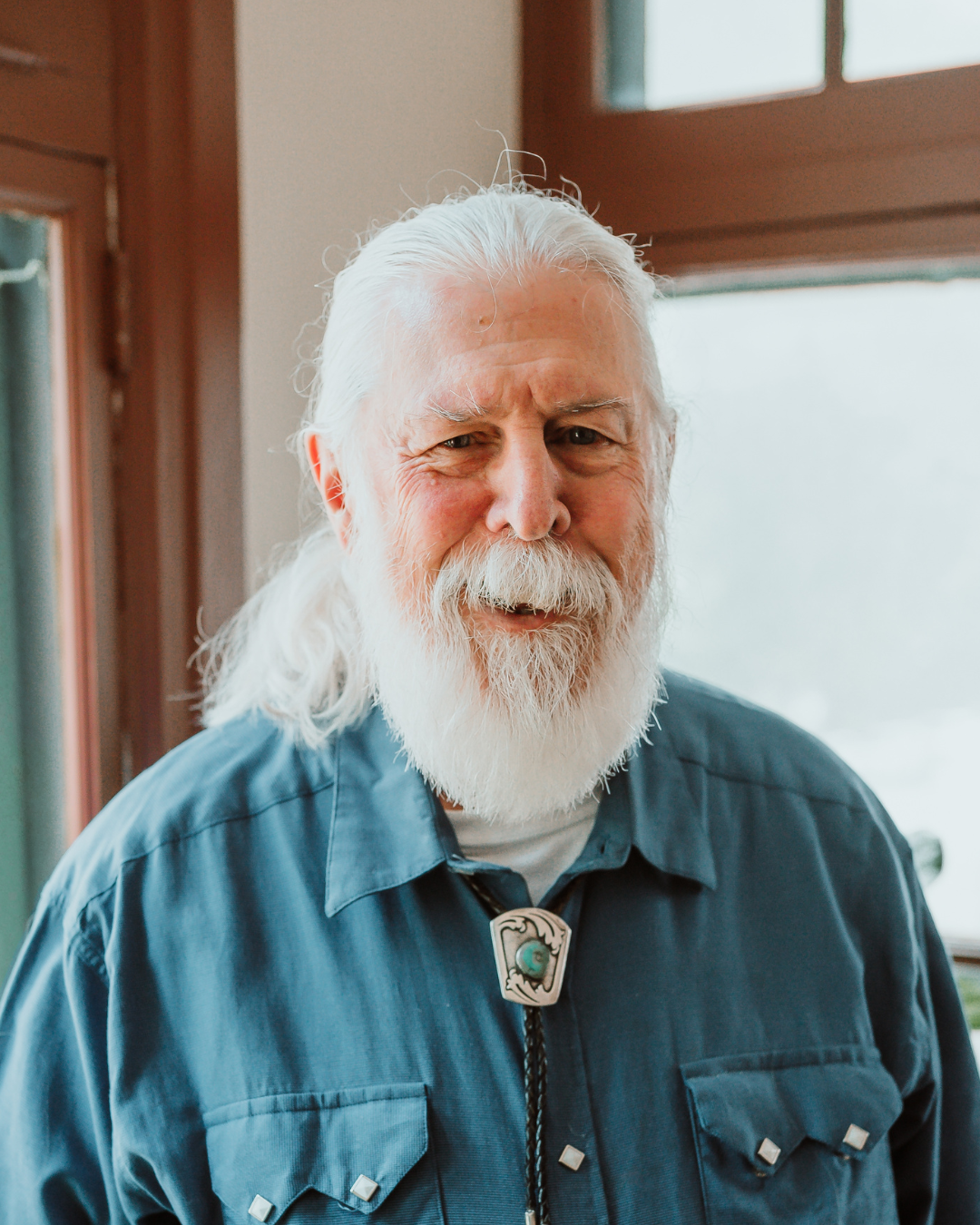 THOMAS E. KENNEDY, III
Of Counsel
Thomas E. Kennedy III brings half a century of expertise to fighting injustice and advocating for the rights of the marginalized. His commitment to improving systems that serve the poor and disabled is proven by his zealous advocacy for individuals with developmental disabilities, foster children, and underrepresented employees in the workplace.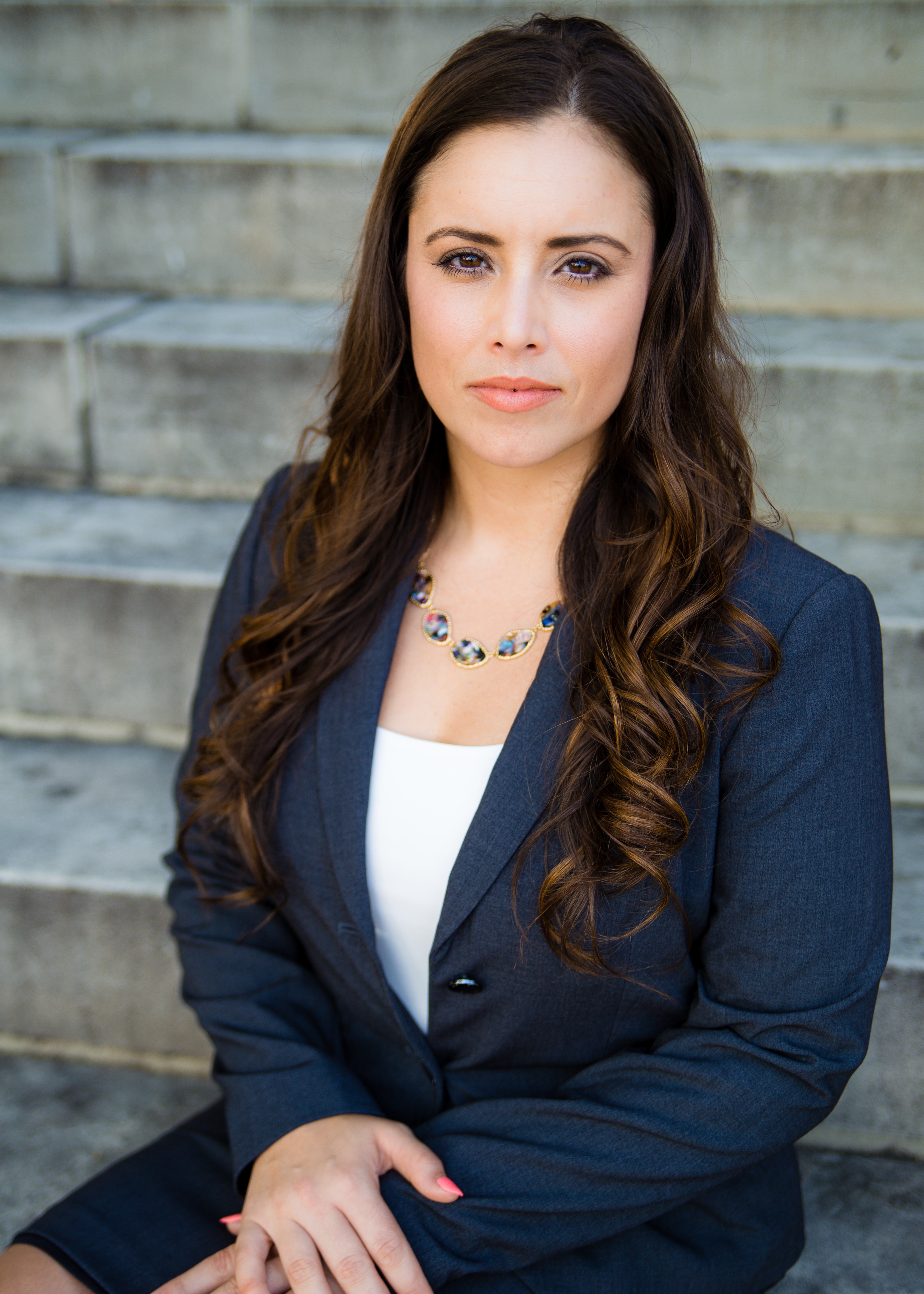 SARAH JANE HUNT
MANAGING PARTNER
Sarah Jane Hunt is an accomplished attorney who focuses her practice in civil rights, employment and special education disputes. She has extensive experience representing sober homes, disability rights agencies, and individuals in fair housing matters in federal and state court.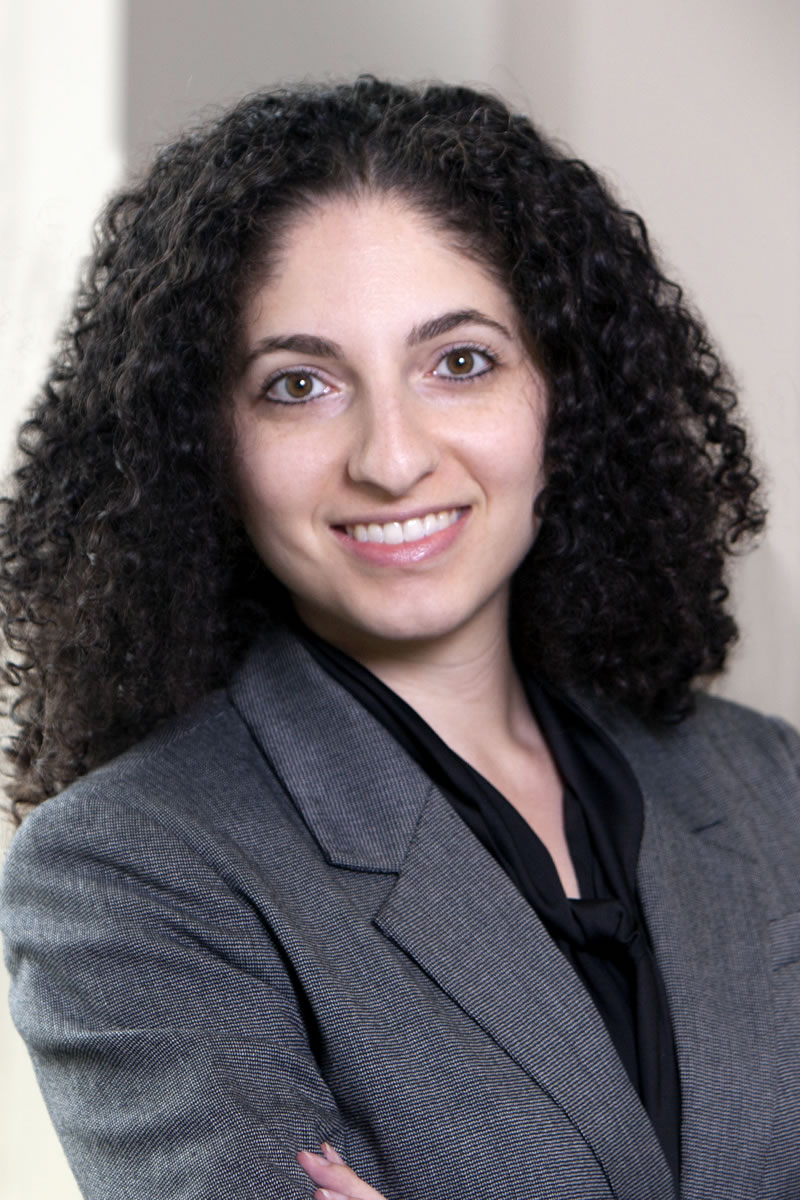 Nicole Matlock is an expert in employment law and has extensive experience in litigating cases about discrimination, retaliation, whistleblowing, and breach of employment contracts.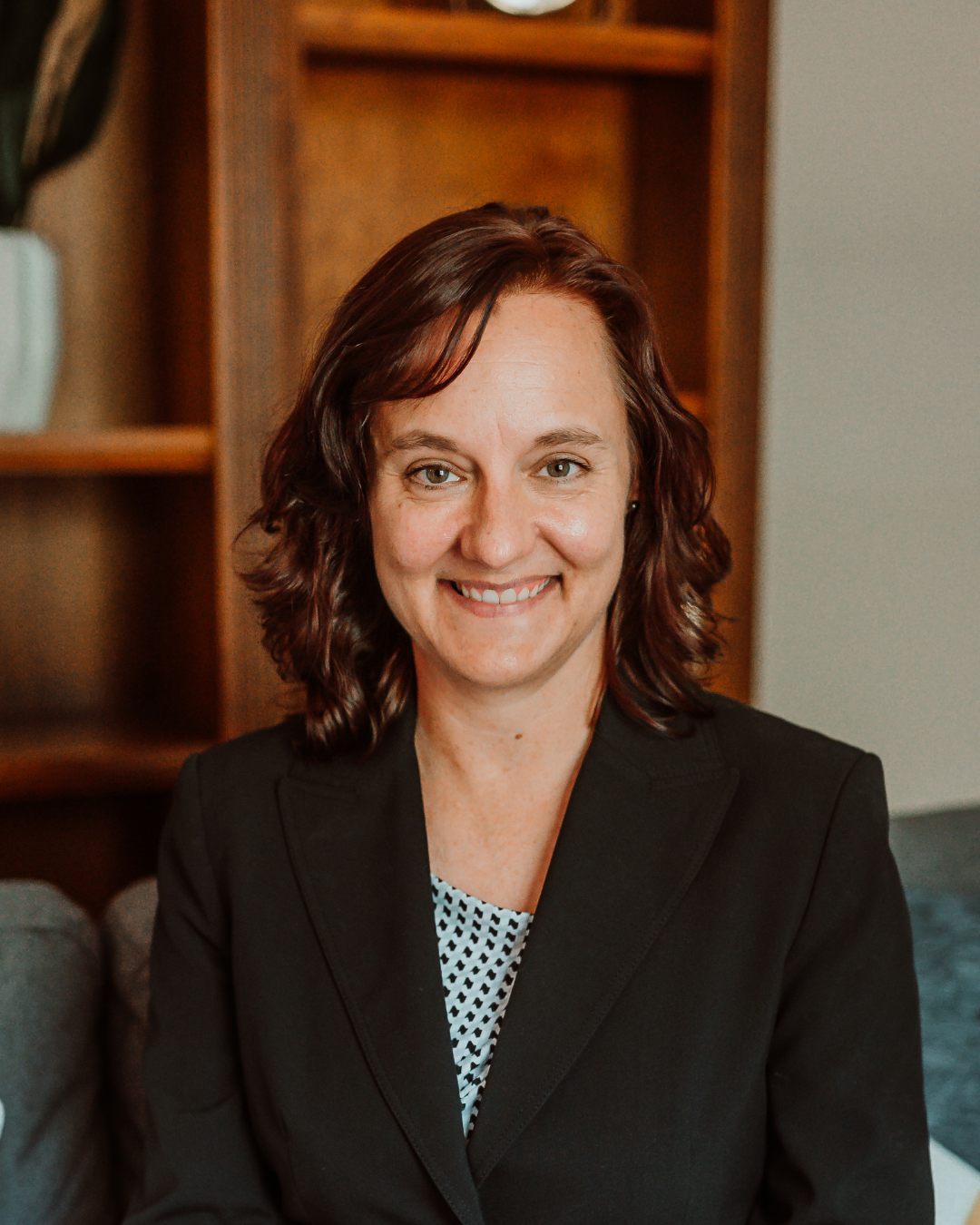 Amber Kempf is an experienced civil rights attorney who provides Kennedy Hunt with essential litigation support, including legal research, writing, and trial preparation.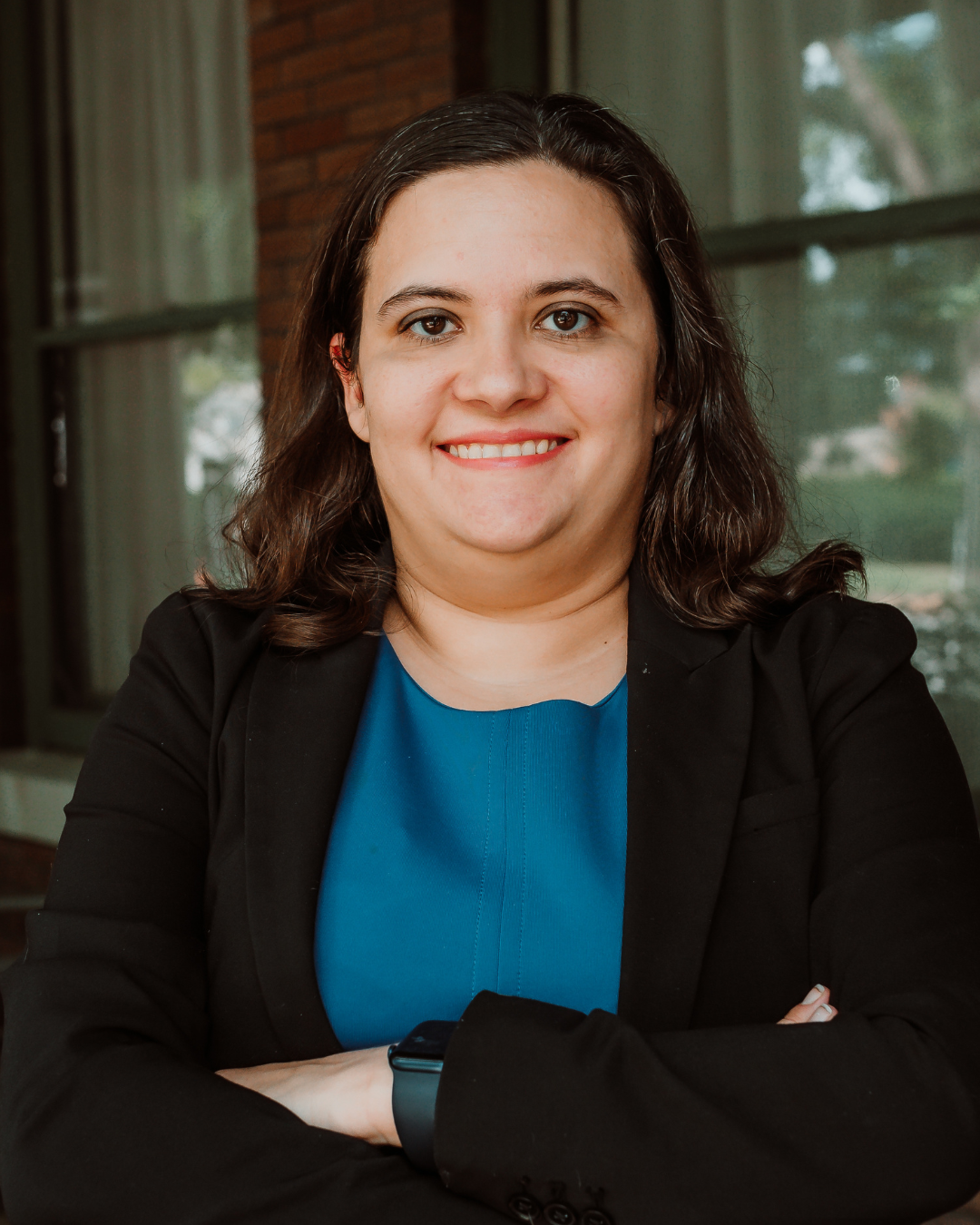 Michelle Faron is an experienced attorney who focuses her practice in civil rights disputes. She has experience representing individuals in discrimination, wage and hour violations, and worker's compensation retaliation matters in front of state administrative agencies, federal, and state court.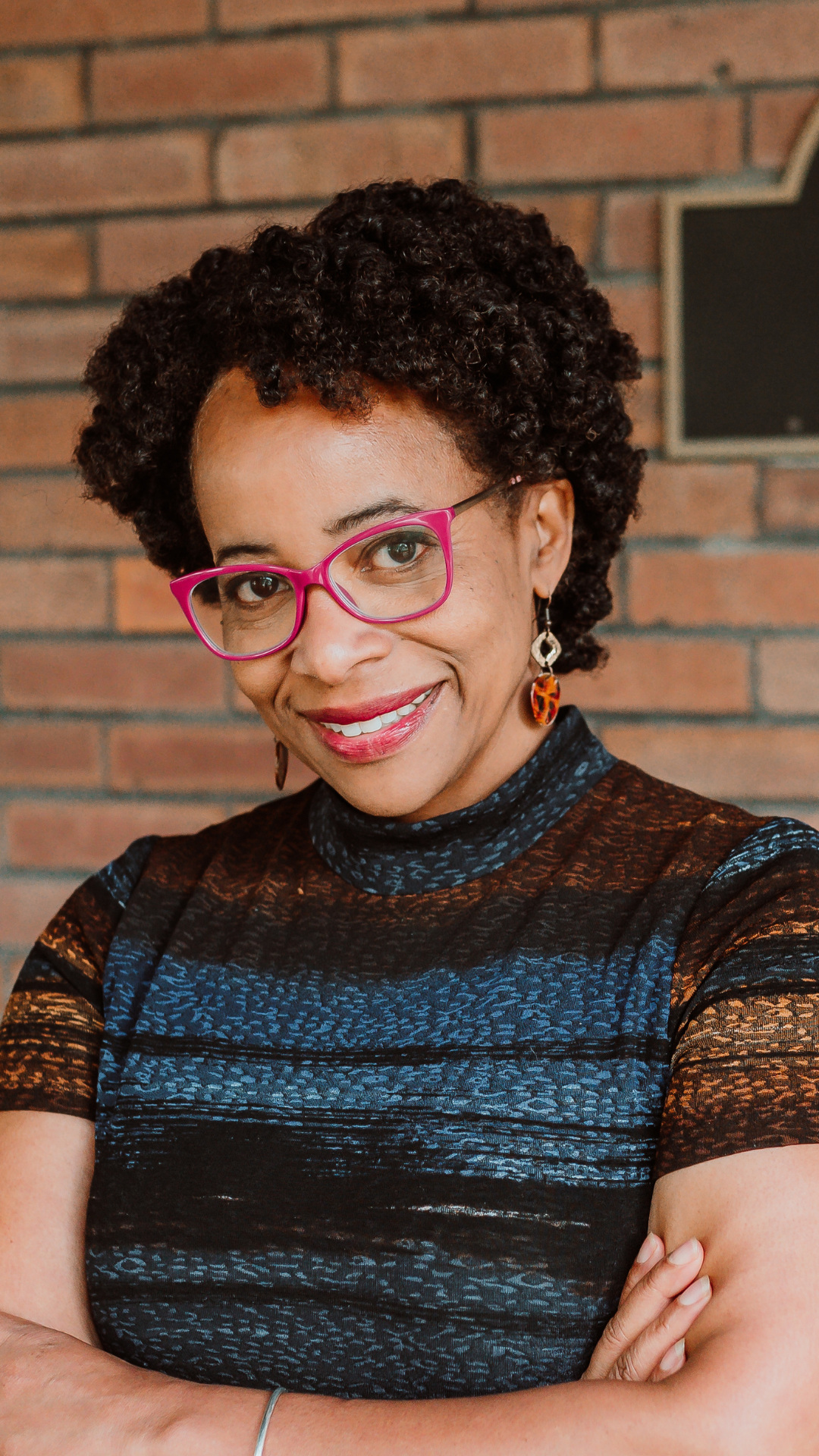 ALTHEA SPENCER RESPESS
OFFICE MANAGER
Althea has 30 years of experience working in law. As the firm's office manager, she oversees the firm's operations and supports the attorneys and clients with their litigation needs.
REBECCA MCDANIEL
INTAKE COORDINATOR
Becca is a St. Louis native whose interest in social justice began at a young age through kitchen table discussions in her politically engaged family and grew through her church community.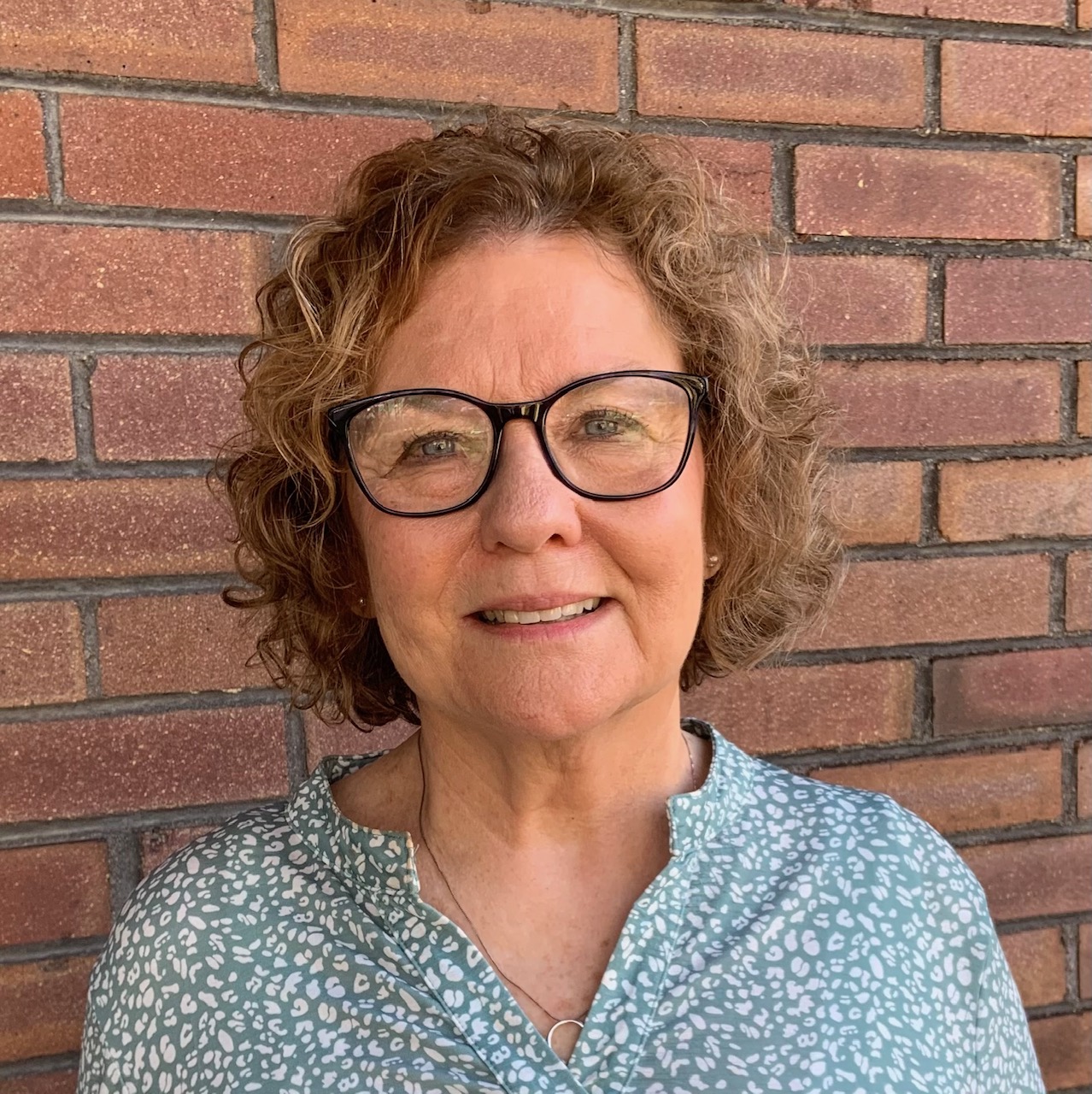 Teresa has over 30 years of experience as a litigation paralegal in plaintiff-side employment law, representing victims of crime and other civil rights issues.