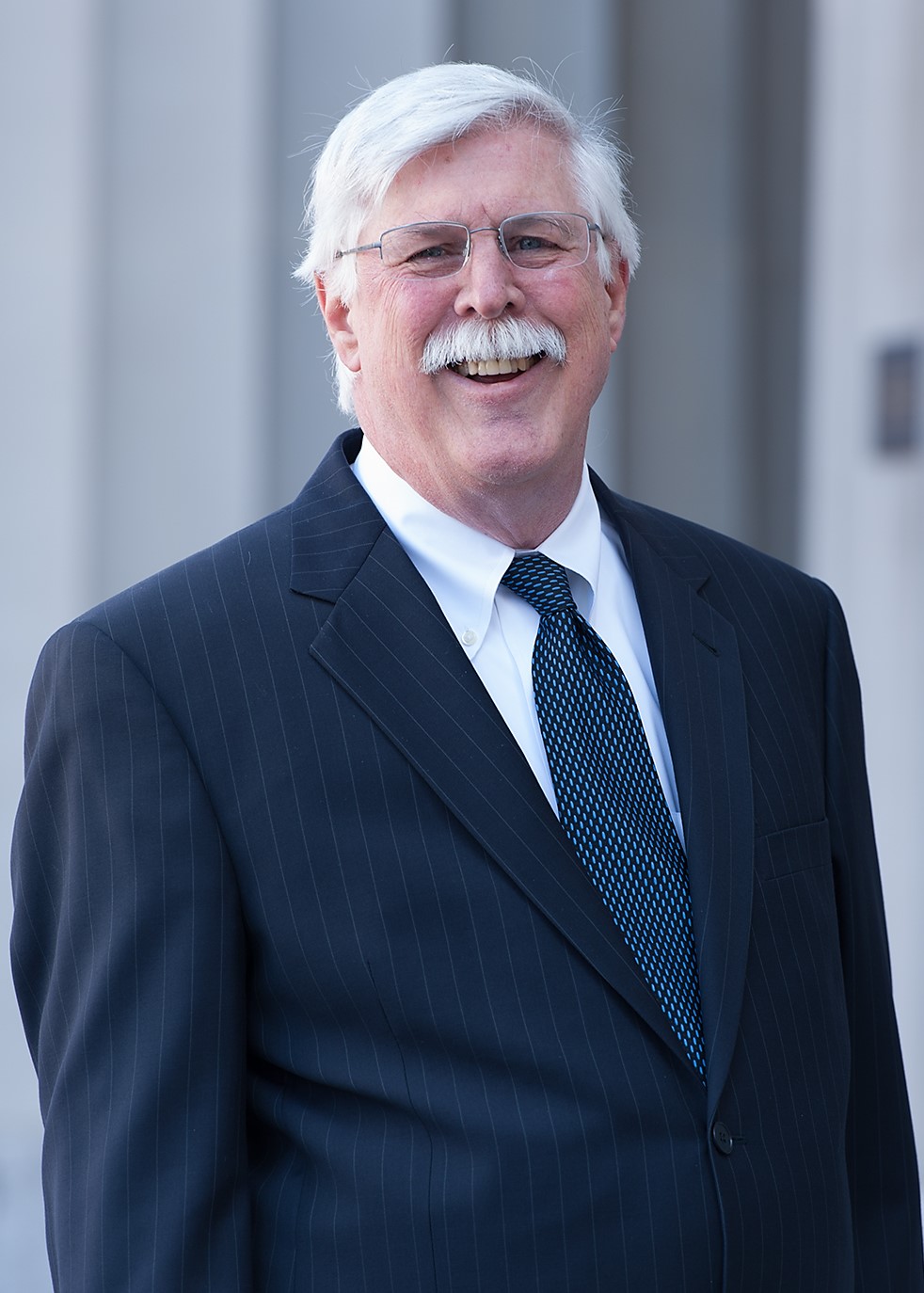 THOMAS E. KENNEDY, III
FOUNDER
Thomas E. Kennedy III brings half a century of expertise to fighting injustice and advocating for the rights of the marginalized. His commitment to improving systems that serve the poor and disabled is proven by his zealous advocacy for individuals with developmental disabilities, foster children, and underrepresented employees in the workplace.
SARAH JANE HUNT
MANAGING PARTNER
Sarah Jane Hunt is an accomplished attorney who focuses her practice in civil rights, employment and special education disputes. She has extensive experience representing sober homes, disability rights agencies, and individuals in fair housing matters in federal and state court. Sarah Jane also litigates collective and class actions relating to unpaid wages and overtime under both the Fair Labor Standards Act (FLSA) and state wage and hour laws.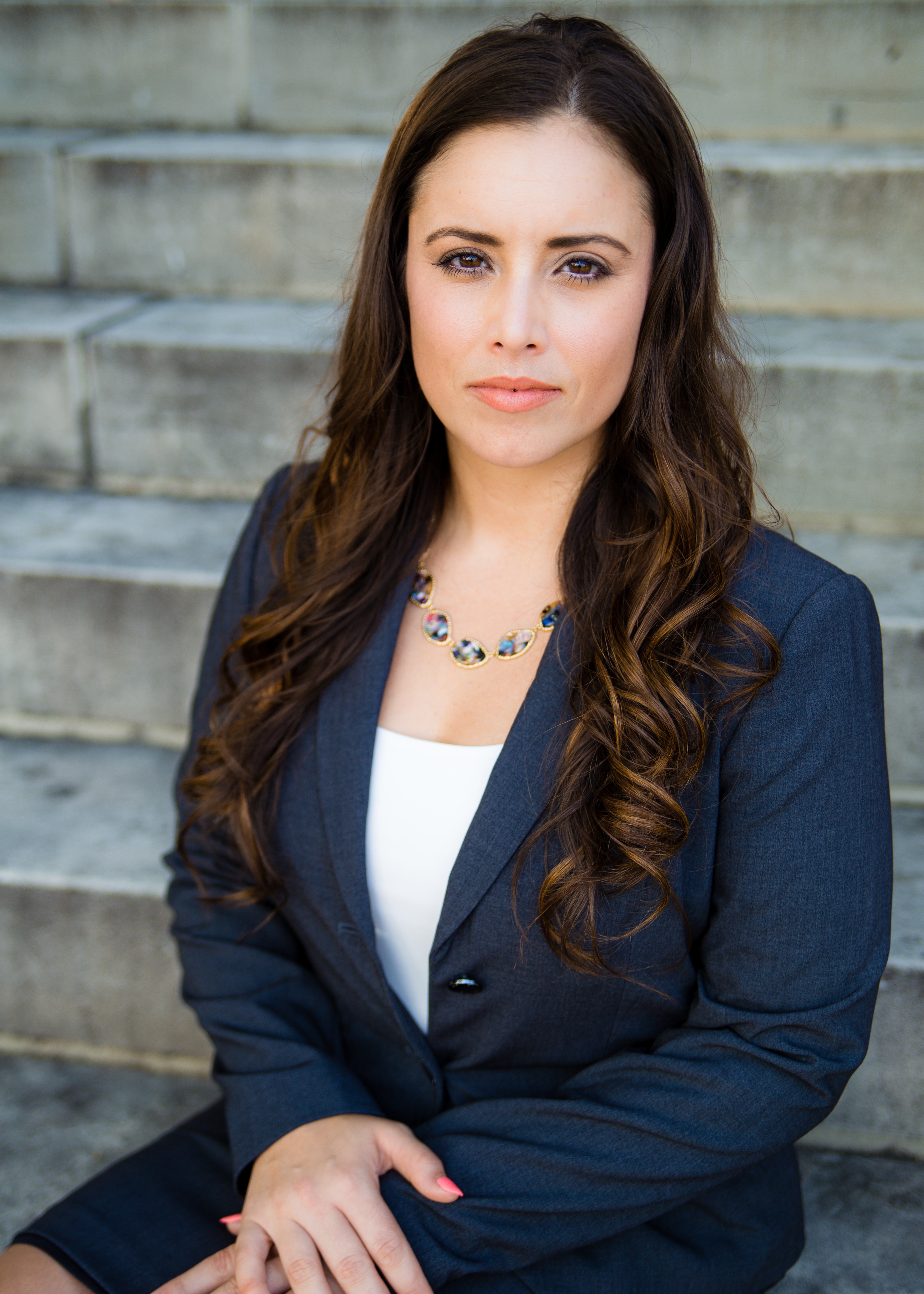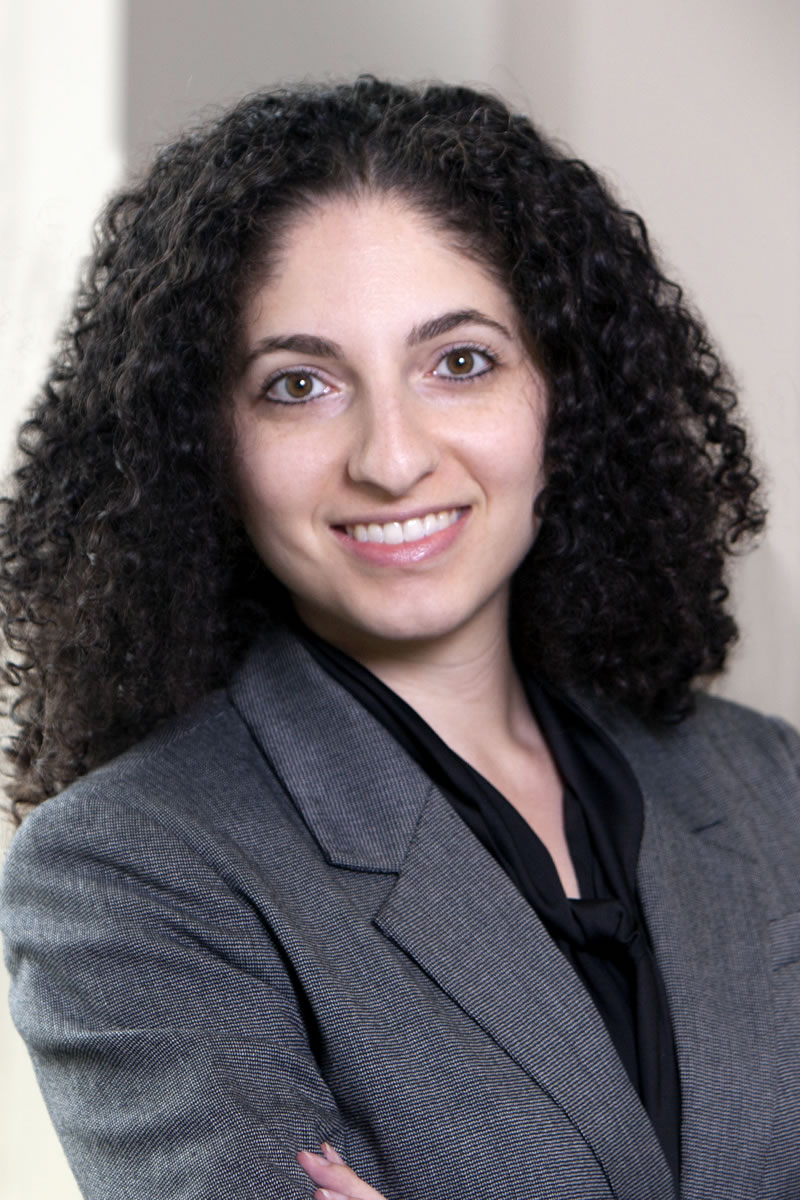 Nicole Matlock is an expert in employment law and has extensive experience in litigating cases about discrimination, retaliation, whistleblowing, and breach of employment contracts. A fierce advocate for her clients, Nicole is dedicated to fighting for the rights of workers.
Amber Kempf is an experienced civil rights attorney who provides Kennedy Hunt with essential litigation support, including legal research, writing, and trial preparation. A long time Saint Louisian, Amber is a certified yoga instructor and practitioner. She is also passionate about promoting racial justice and equity in the city she calls home.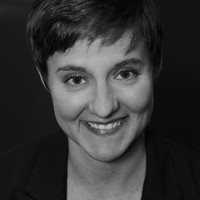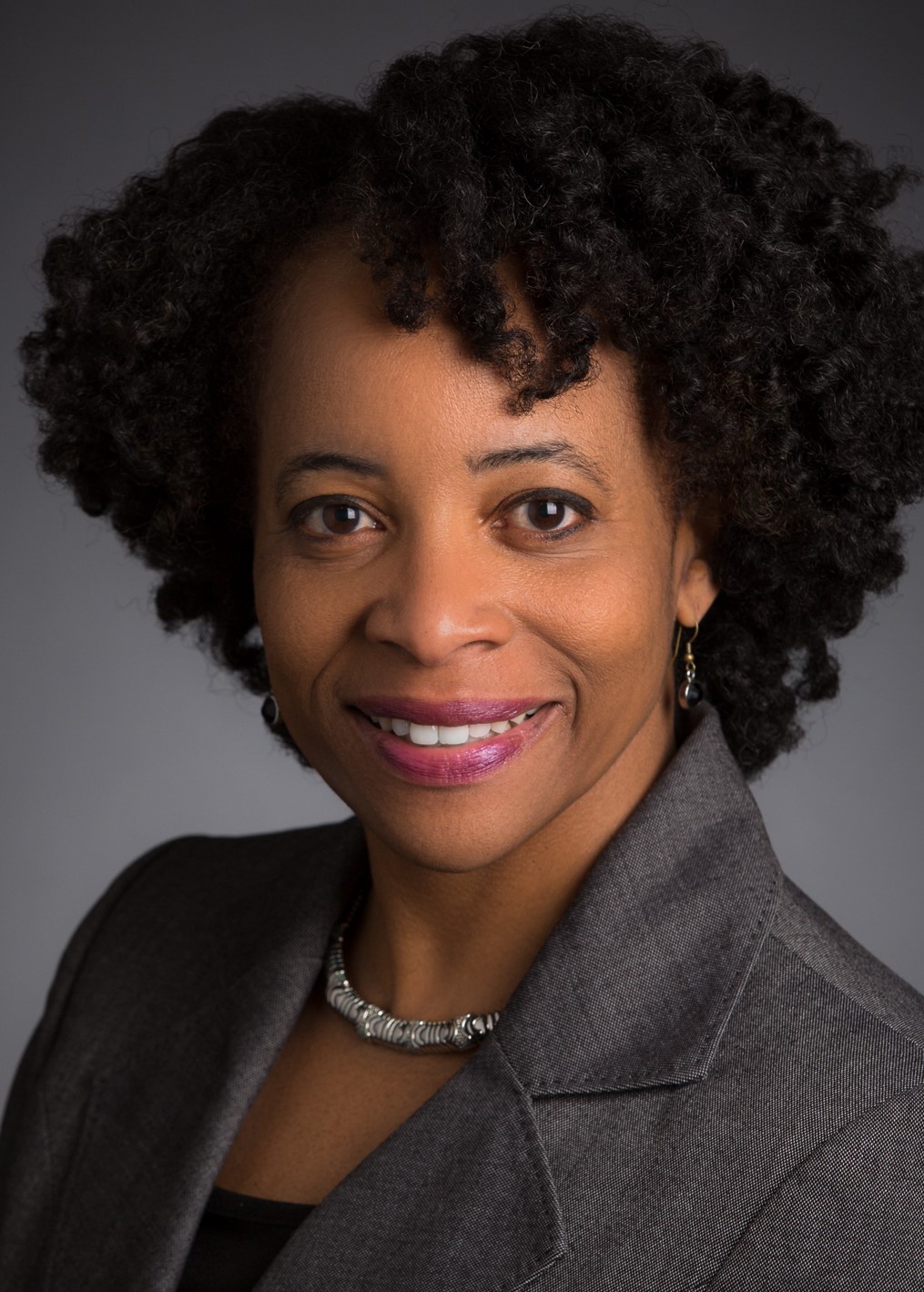 ALTHEA SPENCER RESPESS
OFFICE MANAGER
Althea has 30 years of experience working in law. As the firm's office manager, she oversees the firm's operations and supports the attorneys and clients with their litigation needs.
Althea worked at the Office of the State Attorney of Florida for over 20 years. She joined the firm after her family moved to St. Louis in 2009.
REBECCA MCDANIEL
INTAKE COORDINATOR