Thomas E. Kennedy III, Attorney
Thomas E. Kennedy III has built a career fighting injustice and advocating for the rights of the marginalized. His commitment to improving systems that serve the poor and disabled is proven by his zealous advocacy for individuals with developmental disabilities, foster children, and minorities in the workplace. Mr. Kennedy is married to Linda Pilcher, the owner of Something Elegant Catering in St. Louis, Missouri. His son, Alec, now attends graduate school in New York City.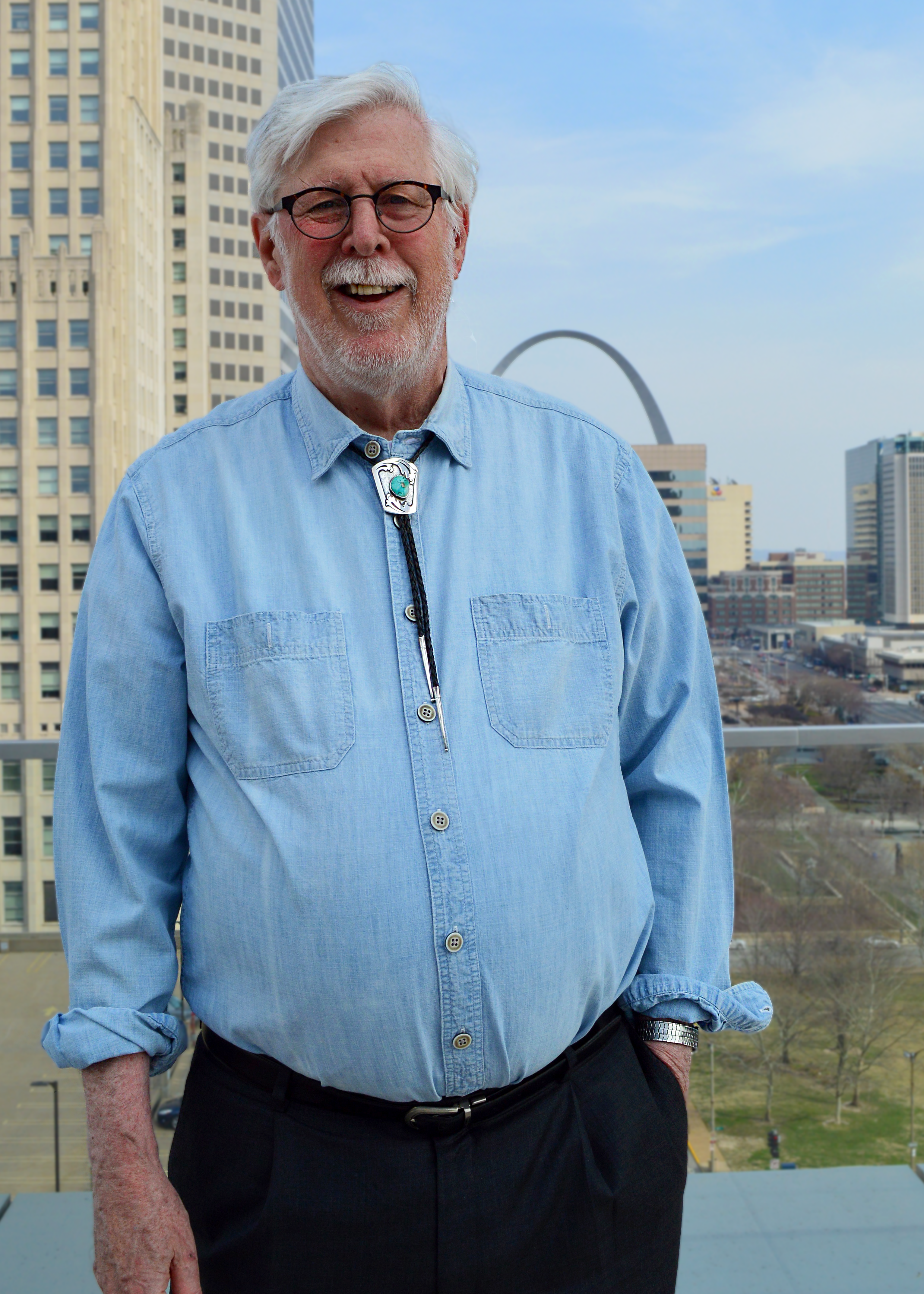 Experience
Twenty-two years with Land of Lincoln Legal Assistance Foundation, Inc.
Land of Lincoln's task force on disability rights law.
Directed a statewide legal services program to provide legal assistance in special education matters to children who are wards of the Illinois Department of Children and Family Services.
Deputy Director of the Illinois Developmental Disabilities Law Project.
Administrator for the Illinois Department of Mental Health.
Caseworker for the New York Department of Social Services.
Awards and Honors
Graduate of the National Institute for Trial Advocacy.
1989 – Lawyers Trust Fund of Illinois' first attorney recognition award.
1989 – Smithson Advocacy Award from the Coalition of Citizens with Disabilities in Illinois.
2004 – Volunteer Lawyer of the Year Award from Legal Services of Eastern Missouri.
2005 – award for outstanding advocacy from The Midwest Foster Care and Adoption Association.
2002 – 9th Annual Clarence Darrow Public Interest Advocate Award from the Public Interest Law Group of Saint Louis University School of Law.
2003 – Metropolitan St. Louis Equal Housing Opportunity Council's Open Door Award.
Publications
MO CLE Special Education Law (2008, 2009, and 2010).
Selected by other attorneys as a Leading Lawyer who is among the top 5% of all lawyers in Illinois in Civil Rights and Constitutional Law, School Law, Elder Law, and Social Security Disability Law.
ISBA Education Law Section case law update (2006).
"Proof of Damages in Fair Housing Cases" for MOCLE (2005).
"New Standards and Decisions in School and Education Law," co-authored with Genevieve J. Nichols, Esq., and published by Lorman Education Services (2000).
"The Americans with Disabilities Act: A White Paper," co-authored with Nancy Leonard, Esq., and funded by a grant from the Illinois Planning Council on Developmental Disabilities (1990).
"School Law," published by the Illinois Institute of Continuing Legal Education (1985).
Professional and Community Organizations
Council of Parent Attorneys and Advocates (COPAA)
Disability Rights Bar Association
National Organization of Social Security Claimants' Representatives
National Advisory Board, Food Allergy Management & Education (FAME)
Formerly a member of the Civil Justice Reform Act Committee of the U.S. District Court for the Southern District of Illinois.
Admissions
Missouri
Illinois
U.S. District Courts for the Central and Southern Districts of Illinois, and the Eastern and Western Districts of Missouri.
Circuit Courts of Appeal for the Seventh and Eighth Circuits.
Education
Graduate of the University of Illinois College of Law, 1971
Outstanding Senior Award, a service award voted by the faculty.
Wesleyan University in Middletown, Connecticut.