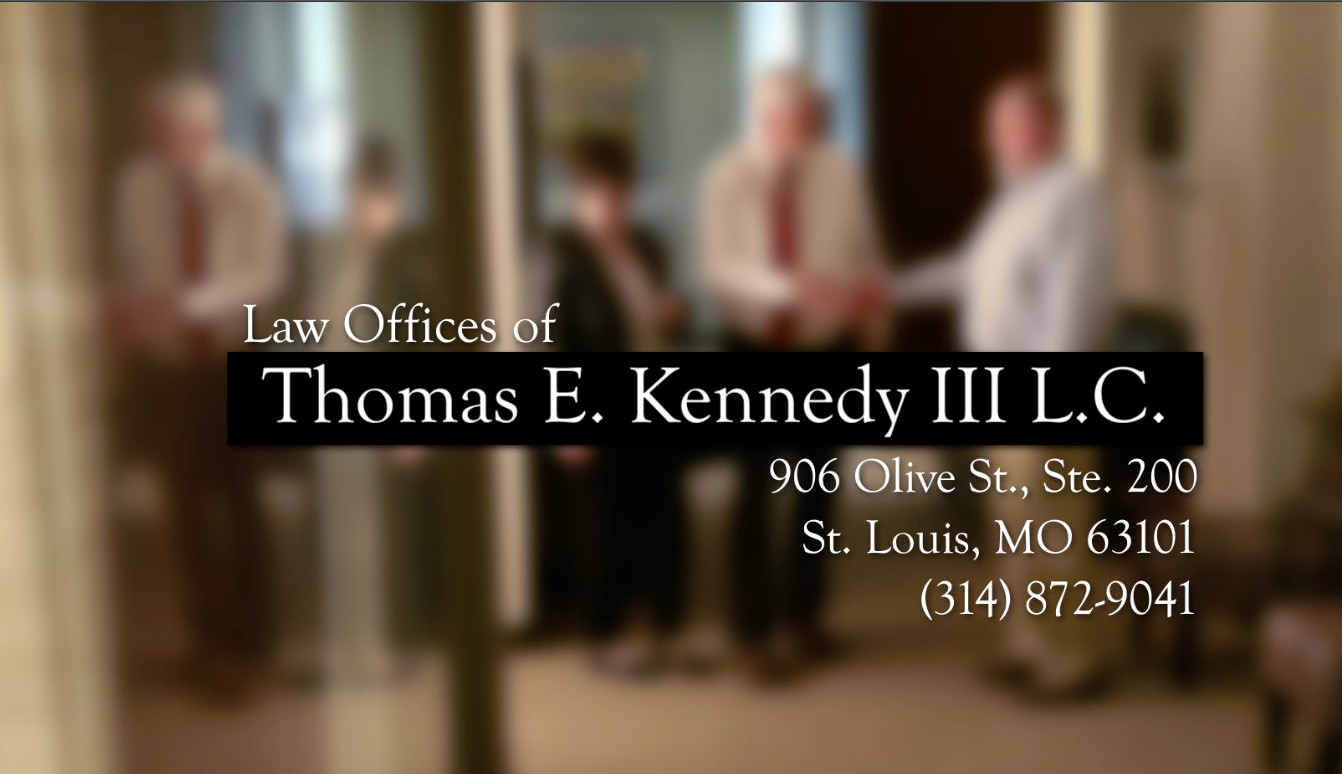 Earlier this month, the U.S. Department of Justice (DOJ) reached a landmark settlement agreement with Rhode Island to resolve violations of the Americans with Disabilities Act relating to persons with intellectual and developmental disabilities (I/DD).
This is the first statewide settlement to address the rights of people with I/DD to receive integrated state-funded employment and daytime services in the broader community, rather than in segregated sheltered workshops and facility-based day programs.
While the agreement will benefit approximately 3,250 Rhode Islanders, nationwide, approximately 450,000 people with I/DD spend their days in segregated sheltered workshops or in segregated day programs, including in Missouri and Illinois.
The settlement materially furthers DOJ's efforts to enforce the mandate of the U.S. Supreme Court's decision in Olmstead v. L.C., which requires that persons with I/DD be served in the most integrated setting appropriate.


The Kennedy Hunt, P.C. L.C.
906 Olive Street, Suite 200 St. Louis, MO 63101 314 872-9041
The agreement arose out of a DOJ investigation and findings that about 80% of Rhode Islanders with I/DD receiving state services are placed in sheltered workshops or facility-based day programs and that Rhode Island over-relied on these segregated service settings instead of integrating persons with I/DD into the community. Placement in these segregated settings was, unfortunately, frequently permanent, and persons with I/DD all too often had little to no contact with non-disabled persons.
To remedy this situation, Rhode Island has agreed to make a sustained financial and administrative commitment to support placement of persons with I/DD into typical jobs in the community that pay at least minimum wage and to expand opportunities for non-work integrated activities.
DOJ also found that only five percent of youth with I/DD who transitioned out of Rhode Island high schools found jobs in integrated settings.
To address this problem, Rhode Island has committed to provide transitional services to students with I/DD aged 14 and over to enable them to leave school prepared for real jobs in the community at competitive wages.
The settlement agreement includes a ten-year consent decree with compliance oversight by a neutral monitor and regular compliance reporting by Rhode Island to the federal government.
For more on the case, visit DOJ's website and click on the hyperlink for U.S. v. Rhode Island – 1:14-cv-00175 – (D.R.I. 2014). This blog post relies with gratitude on DOJ's helpful press release and fact sheet about the case, including using wording from those documents.
Our firm has worked with service providers in Illinois and Missouri to develop community employment opportunities for persons with disabilities. We have also represented individuals with disabilities in disability discrimination lawsuits against their employers.