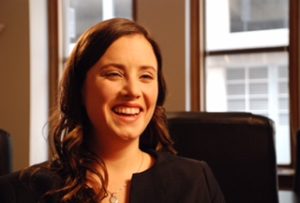 The Belleville-News Democrat reported recently that District 7 has decided that "students with autism and emotional disabilities will return to District 7 classrooms next year."
This decision appears to disregard individual students' needs and overrule IEP team decisions. Click here for the full story.
If your child is at risk of being placed in a program that does not provide a free, appropriate, public education, you have the right to contest that decision and keep your child in her current placement pursuant to the stay-put provision of the IDEA.
If you have questions about your child's IEP or academic placement, please call for a free phone consultation.


The Kennedy Hunt, P.C. L.C.
906 Olive Street, Suite 200 St. Louis, MO 63101 314 872-9041
There will be a meeting at 5:30 p.m. on Tuesday, April 17, in the Hadley House Board Room facilitated by ISBE team leaders and a parent of a special education student to discuss how the district determines educational placements.