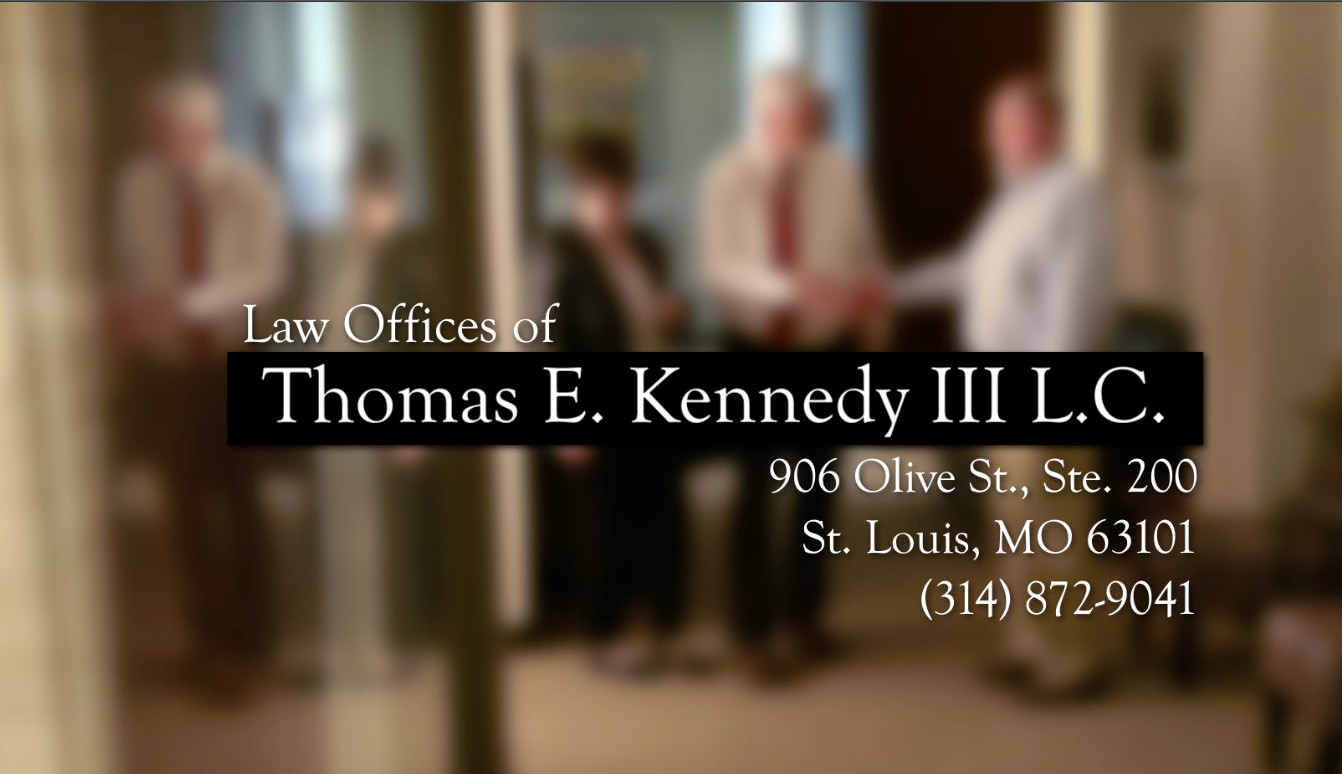 The federal government shutdown has real consequences for real people, including our firm's clients. For example, a federal-court employment discrimination lawsuit that the firm is litigating with the Equal Employment Opportunity Commission (EEOC) has been halted, at the EEOC's request, until the shutdown is over.
The firm is fortunate to co-counsel this case with the EEOC. Every year thousands of charges of employment discrimination are filed with the agency. It has limited resources, however, and litigates only a handful of the cases that it learns about through these charges. It is inspiring that the EEOC found our client's situation, which involves alleged disability discrimination, to be important and compelling enough to champion her cause and take her lawsuit on.


The Kennedy Hunt, P.C. L.C.
906 Olive Street, Suite 200 St. Louis, MO 63101 314 872-9041
Unfortunately, the federal government shutdown has decimated the EEOC's work, as most of its employees have been sent home. The agency's homepage, www.eeoc.gov, tells the sad story of justice delayed for victims of invidious discrimination on the job—"The U.S. Equal Employment Opportunity Commission is currently closed because of the government shutdown."
It's our understanding that, for the St. Louis District Office of the EEOC, which covers Illinois, Missouri, and three other states, only one attorney—the highest-level attorney for the five-state region—is able to work.
The EEOC attorneys who are litigating the case with us have been furloughed and are forbidden by federal law from performing services, even as volunteers, during the shutdown.
At the EEOC's request, which neither we nor the employer opposed, the federal court stayed the lawsuit until the shutdown ends. For our client, that means more delays in her quest for justice. Sadly, victims of employment discrimination across the country with similar lawsuits in which the EEOC is involved are suffering the same fate.