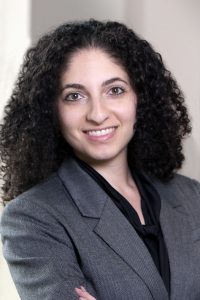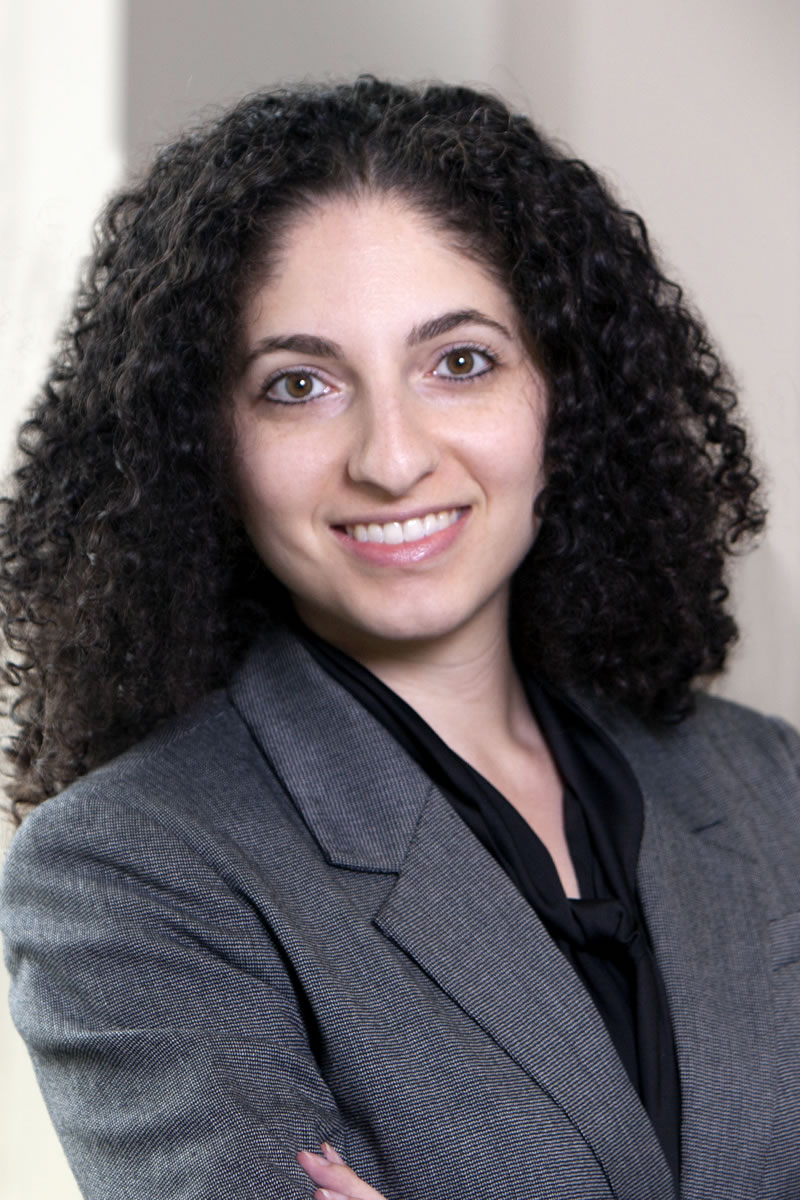 Kennedy Hunt P.C. is pleased to announce the addition of Nicole A. Matlock as a Partner in the firm. Nicole is passionate about employment rights and has exclusively represented individuals in employment or civil rights-related matters in the St. Louis area since graduating from Washington University in St. Louis School of Law in 2014.
She is thrilled to be partnering with Sarah Jane and Kennedy Hunt P.C. to further the fight for employee rights. Nicole lives in St. Louis with her husband and two sons.
Contact Nicole at nmatlock@kennedyhuntlaw.com.