The Kennedy Hunt, P.C., III recently filed suit in Jefferson County, Missouri on behalf of its client, a former office manager at Meramec Family Dental.  The lawsuit alleges violations of the Missouri Minimum Wage Law and claims the plaintiff was wrongfully terminated in violation of public policy. The petition can be viewed here.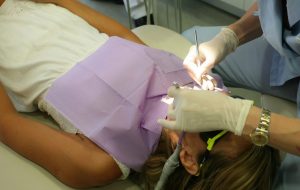 The lawsuit alleges Plaintiff often worked in excess of forty hours per week,  but did not receive overtime pay.  The suit also alleges that, during her employment, Plaintiff  became aware that Defendant was committing fraud by billing for procedures he never performed and by performing unnecessary procedures on Medicaid patients to obtain increased reimbursement from private insurance plans and MO Healthnet. 
The lawsuit alleges Plaintiff was terminated after repeatedly notifying her superiors that she and other co-workers were not receiving overtime pay, and  reporting  her concerns over the unlawful billing practices.
Under the Missouri Minimum Wage Law, employees like Plaintiff are owed overtime pay. This law mandates employees to be paid at least minimum wage for all hours worked in each workweek, and also to be compensated at a rate of not less than one and a half (1 ½) times the regular rate of pay for any hours worked in excess of forty in a workweek.  Additionally, Missouri public policy protects individuals from wrongful termination for reporting unlawful practices to a supervisor or an outside agency.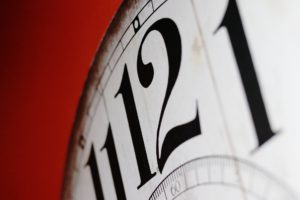 In the lawsuit, Plaintiff seeks recovery of unpaid overtime wages, statutory liquidated damages, as well as lost wages and benefits, emotional distress damages, punitive damages; and attorney's fees and court costs.
The Law Office of Thomas E. Kennedy, III, L.C. represents clients in both Missouri and Illinois.  We have experience litigating employment cases that involve wage and hour issues as well as wrongful termination. If you believe you are not being paid correctly, or you have been wrongfully terminated from your job, contact us so we can evaluate your claim.