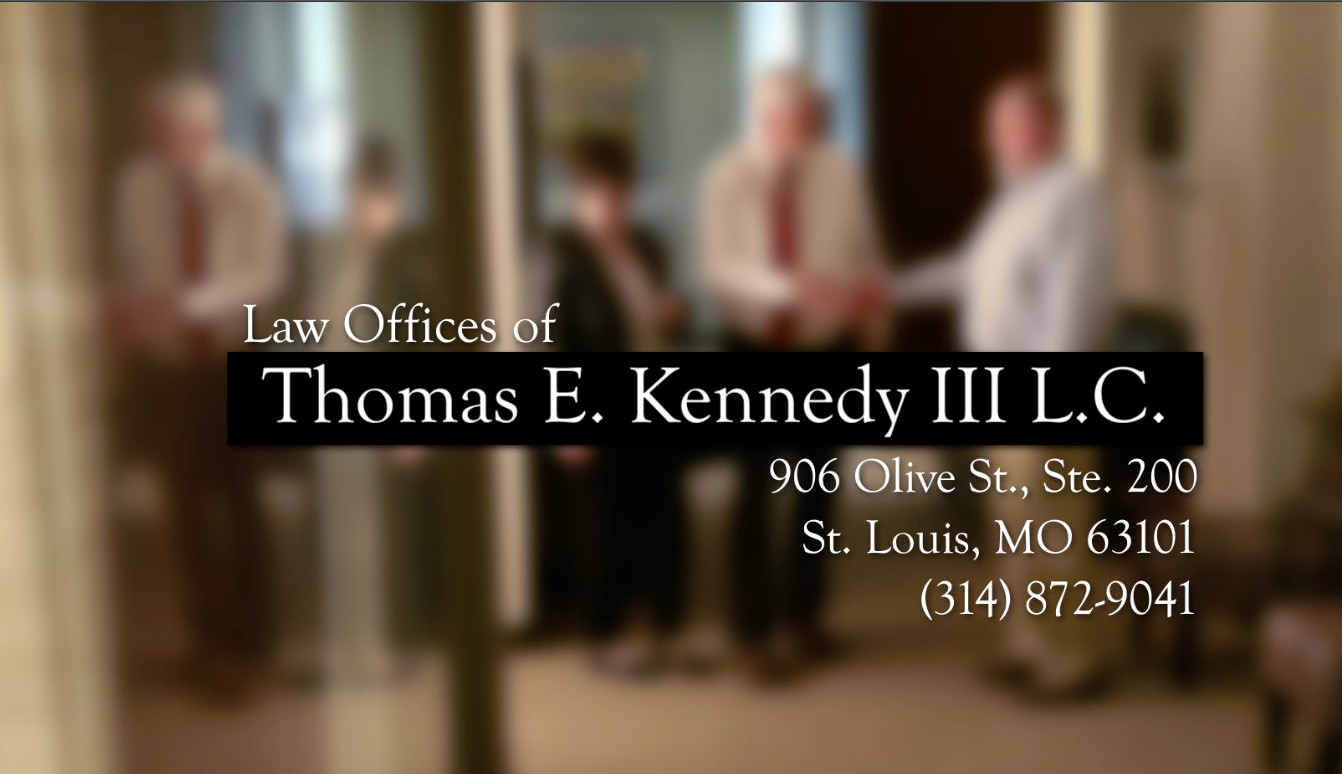 The Kennedy Hunt, P.C. filed ADA, Section 504, and Constitutional claims against the City of Alorton and former Police Chief Michael Baxton, Sr. on January 12 2012. The plaintiff is a woman paralyzed almost entirely from the waist down as a result of spinal cord disorder, who alleges she was falsely arrested and then forced to move up and down stairs without assistance, including the use of her arm and leg braces.
She alleges she was detained for approximately 24 hours in an inaccessible jail cell, without access to water or bathroom, and left in excruciating pain and deprived of her pain medications.
The Kennedy Hunt, P.C. L.C.
906 Olive Street, Suite 200 St. Louis, MO 63101 314 872-9041
She was released the day after her arrest and no charges were filed. The suit seeks damages under the Americans with Disabilities Act, Section 504 of the Rehabilitation Act, the Fourth and Fourteenth Amendments of the U.S. Constitution, Alexander v. Michael Baxton, Sr., John Does One through Four, and the Village of Alorton, 3:12-cv-00042.