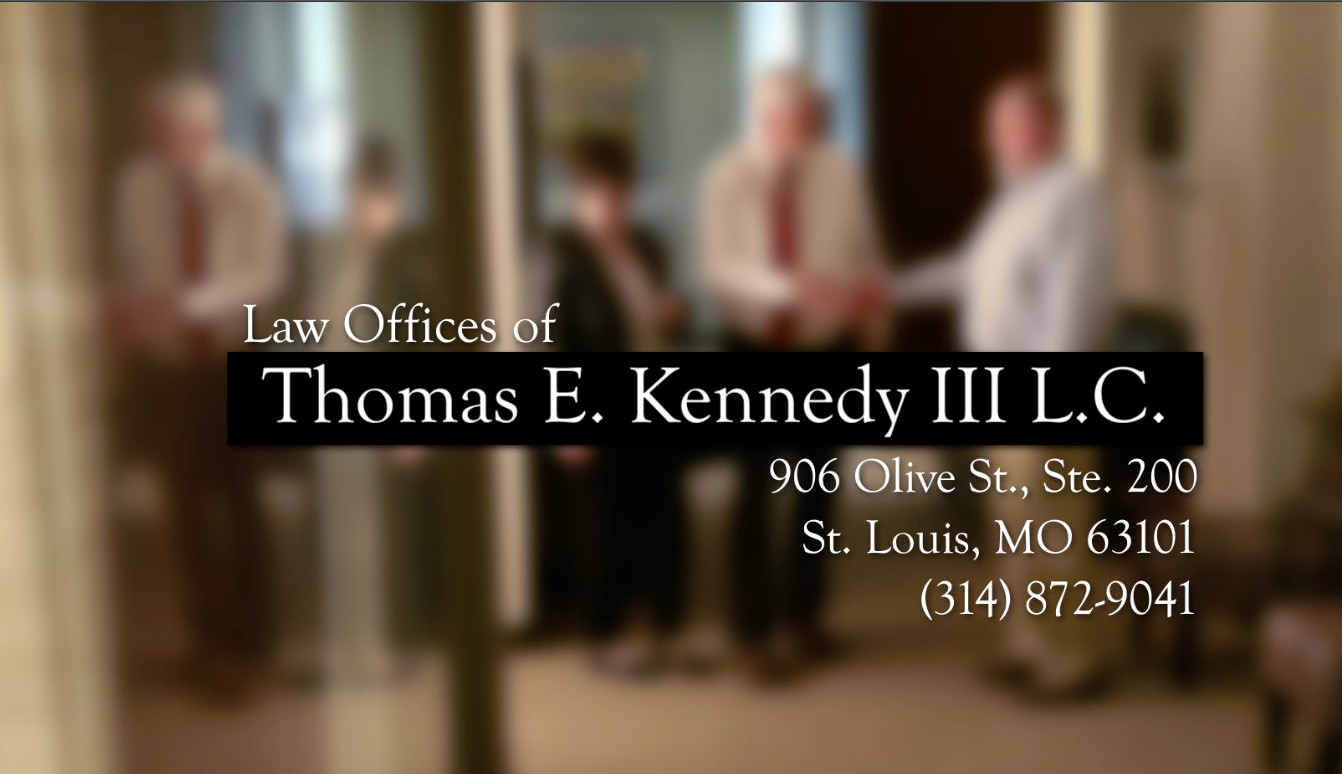 Camille Respess | January 15, 2016
---
Our mental health is something that is crucial to our wellbeing, but it is often overlooked and not discussed in our society. For students in elementary, middle, and especially high school, learning about and discussing mental health in a safe, comfortable environment can be essential to lessening the stigma surrounding mental health. According to the data gathered by student journalists at Clayton High School, mental health may not be getting the attention it needs.

The Kennedy Hunt, P.C. L.C.
906 Olive Street, Suite 200 St. Louis, MO 63101 314 872-9041
Nearly 60 percent of Clayton High School students do not feel as though their school provides an interface to talk about mental health.
In a school with 33.16 percent of students whose lives have been majorly impacted by mental health and 25.40 percent with diagnosed mental disorders, these issues affect many students at Clayton High School, and likely, many young adults around the country. In the Clayton School District, mental health is incorporated into the health class curriculum. Since the majority of students at CHS do not feel as though the school is doing enough regarding mental health, more must be done to ensure that all students are a part of the inclusive school environment they deserve.
Students who have mental disorders may have difficulties socializing both in and out of school, with their attendance, grades, or attention to class work. To learn more about mental health, including twenty-two first hand stories from members of the Clayton community who have mental disorders, read "State of Mind" on the link below: http://www.chsglobe.com/27421/features/state-of-mind/
Depending on the diagnosis and/or the extent of the disorder, certain students may be granted IEP's or other aids.
At the Kennedy Hunt, P.C.., our firm specializes in helping families of students gain the services at school they need. Contact us today for assistance