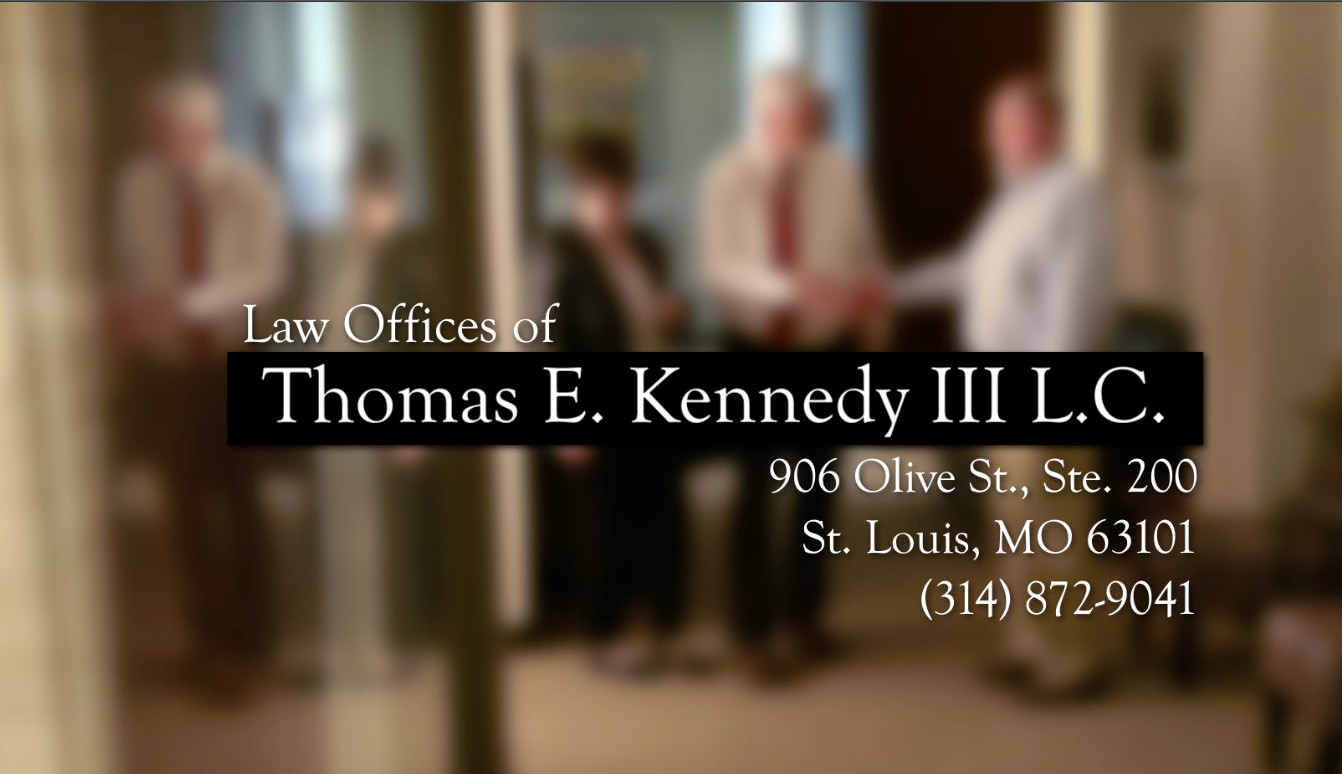 Camille Respess | May 28, 2016
---
The inequalities members of the LGBTQ+ community face are immense. Correcting these problems is complex in our country, and has become even more so in our nation's schools: both public and private.
In recent months, the rights of transgender individuals has been put at the forefront of national attention — especially involving which bathrooms these individuals are permitted to enter: the one that matches their biological sex or the sex in which they identify with. This question was posed to the North Carolina government — and they answered.
The Kennedy Hunt, P.C. L.C.
906 Olive Street, Suite 200 St. Louis, MO 63101 314 872-9041
On March 23, 2016, North Carolina Governor Pat McCrory signed into law the Public Facilities Privacy & Security Act. The Act states that students in North Carolina's public schools must only use restrooms that align with their biological sex; thus permitting transgender individuals from using the bathroom they identify with in their schools. Even though the North Carolina government has taken a decisive stance on transgender student rights, there is no other state that has followed suit.
In this reality, individual school districts have the ability to establish their own policies regarding bathroom usage by transgender students. Recently, the rights of transgender students at Hillsboro High School in Hillsboro, Missouri, has created controversy among its students, staff, and surrounding community members.
To read more about the policies at Hillsboro High School, and the legalities of transgender student bathroom usage, click on the link below:
http://www.chsglobe.com/27987/features/making-a-change/
UPDATE – The Department of Justice recently issued a "Dear Colleague" Letter addressing the Department's stance on this issue. To access this letter, click here: http://www2.ed.gov/about/offices/list/ocr/letters/colleague-201605-title-ix-transgender.pdf
At the Kennedy Hunt, P.C.., our firm has experience in cases involving school districts that discriminate against transgender students. Contact us if you or a loved one are experiencing such discrimination.