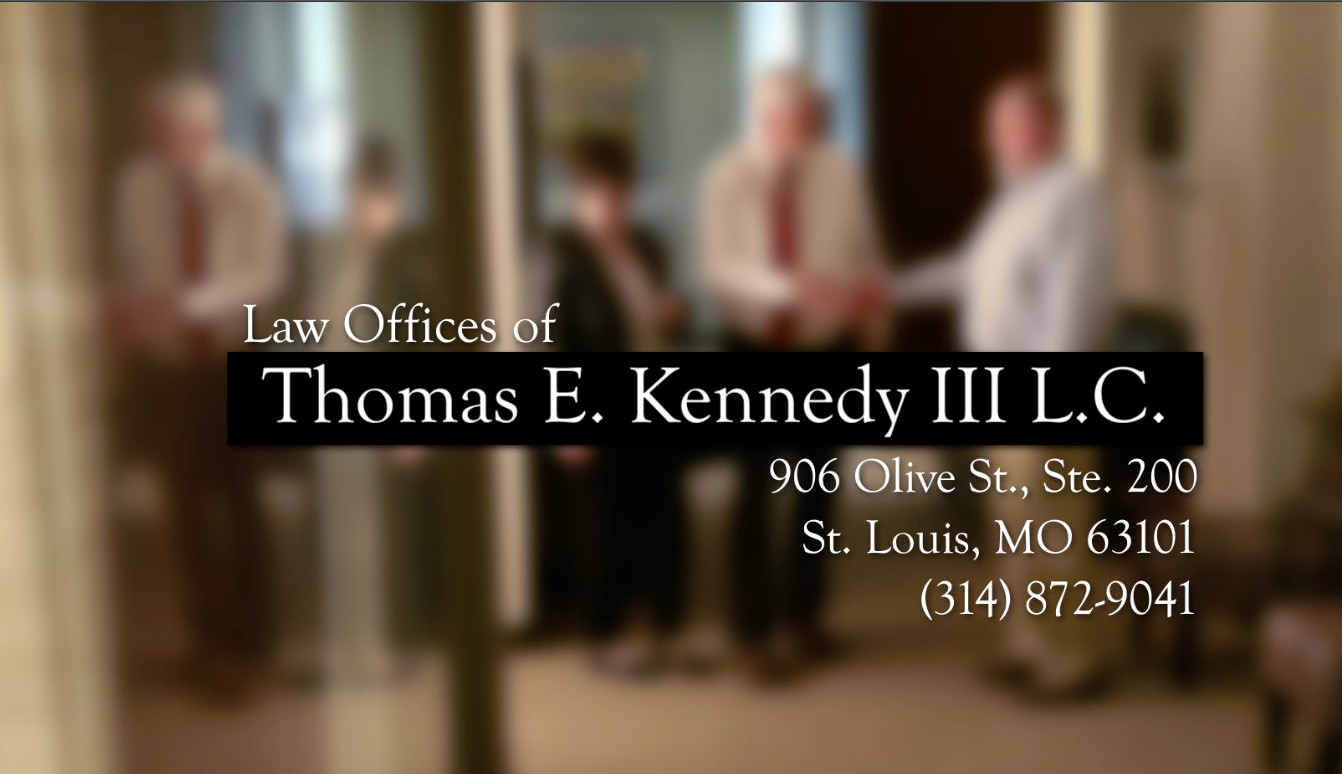 A new survey by the Disability and Abuse Project reveals the harrowing prevalence of abuse of persons with disabilities, and the lack of effective responses. 40% of survey participants with disabilities reported experiencing sexual abuse and 50% said they had suffered physical abuse.
Nearly 41% of the victims of physical and sexual abuse did not report the incidents to authorities, citing reasons such as fear, a belief that reporting would be futile, and a lack of information about how and to whom such a report could be made.
The Kennedy Hunt, P.C. L.C.
906 Olive Street, Suite 200 St. Louis, MO 63101 314 872-9041
Additionally, a number of narrative responses to the survey revealed that victims and their family members did not discover the abuse, or come to recognize it as such, until long after the incidents had occurred. When reports were made, a majority of reporting victims—52%—said the outcome was that "nothing happened." (Other survey options included arrest of the perpetrator, investigation of the incident, and acknowledgement by the criminal justice system.) Of the victims who received therapy or counseling to help cope with incidents of abuse or bullying, 83% reported it was helpful to them. However most victims of serious abuse—more than 63% of victims of physical abuse and 52% of victims of sexual assault—did not receive any therapy or counseling.
Although the Disability and Abuse Project survey participants had a range of disabilities, other studies have focused on the particular vulnerability to sexual abuse of individuals with cognitive disabilities. This population is particularly at risk for sexual abuse and exploitation due to a variety of factors, such as societally reinforced powerlessness, reliance on caregivers in an authoritative position, ignorance of sexuality and sexual abuse, and an underlying need to be accepted by peers. See e.g., Jamie P. Morano, Sexual Abuse of the Mentally Retarded Patient: Medical and Legal Analysis for the Primary Care Physician, Primary Care Companion J. Clin. Psychiatry, 126, 130 (2001).
Despite their disproportionate victimization, persons with disabilities who have suffered abuse face a number of obstacles in navigating the criminal justice system. Prosecutors are often reluctant to pursue cases where they perceive the victim as not credible or unreliable due to mental illness or cognitive disabilities. Additionally, physical and social isolation and access barriers make reporting crimes more difficult for individuals with disabilities.
However, civil actions for civil rights violations or personal injury provide a possible avenue to address abuse of individuals with disabilities. Perpetrators of abuse are often the employees of government-run or government-funded service providers—such as group homes, schools, or hospitals—and can be held accountable under a variety of civil rights statutes. Although many cases settle for confidential amounts, Kennedy Hunt, P.C. recently collected reported settlements in preparation for settlement conference regarding a case involving the sexual assault of an individual with developmental disabilities.