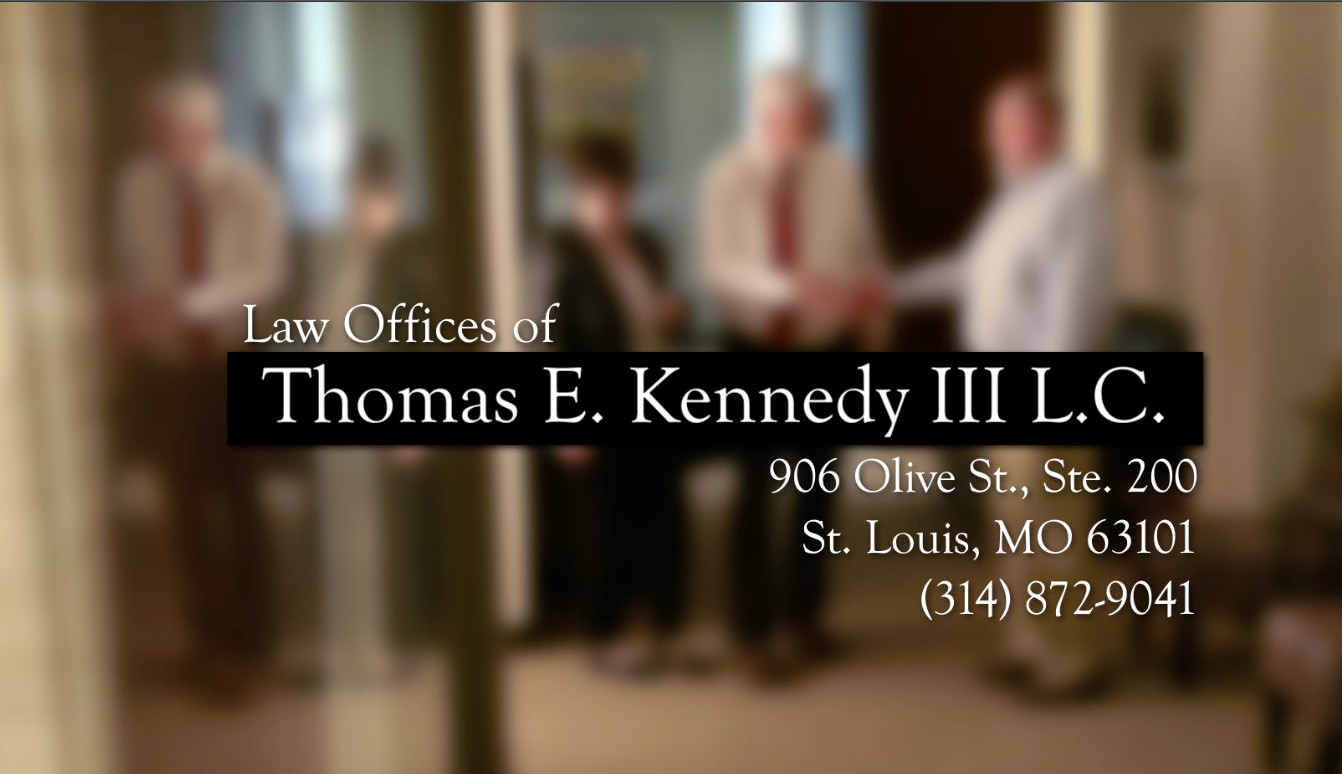 Our office represents nonprofit organization Human Support Services and two individual plaintiffs in their federal suit against the Village of Hecker over the Village Board's denial of a special use permit required to allow the construction of two homes, which would each house four developmentally disabled residents in the Freedom Village subdivision.



The Kennedy Hunt, P.C. L.C.
906 Olive Street, Suite 200 St. Louis, MO 63101 314 872-9041
In denying the special use permit, the board violated federal laws prohibiting discrimination against disabled people, such as the Fair Housing Act, the Americans with Disabilities Act and Section 504 of the Rehabilitation Act.
Although current residents complained the homes would be "out of character with the neighborhood" and "property values would decline", the proposed homes closely resemble other single-family residences in the neighborhood and have nothing to indicate that these homes will be occupied by persons with disabilities.
The lawsuit was filed October 4, 2013 in U.S. District Court in of Southern Illinois.