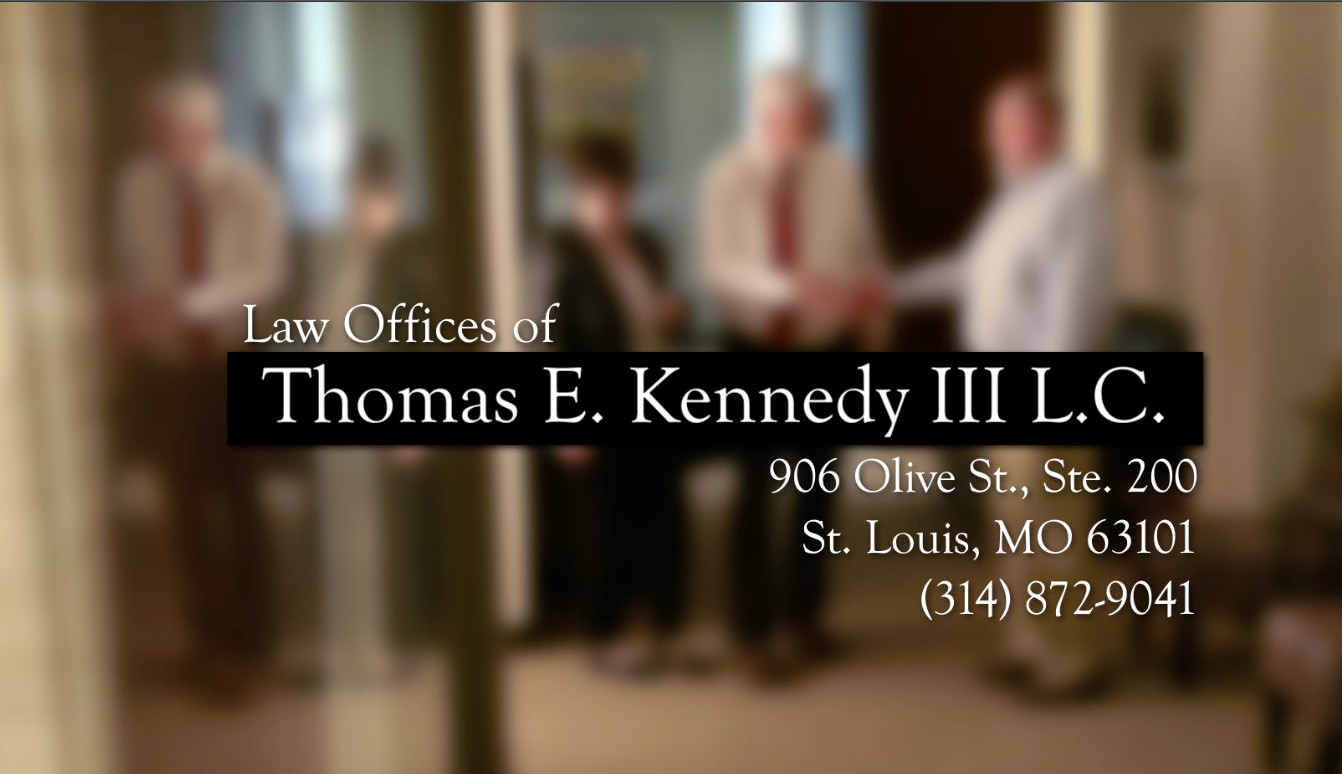 The Village of Alorton has settled with a partially paralyzed woman after holding her overnight, confining her to an inaccessible jail cell, and forcing her to move up and down the stairs to the basement police station below City Hall and the detention cells.
The police station was moved to the basement of City Hall sometime after 2005 and long after the ADA and the Rehabilitation Act imposed anti-discrimination requirements on public facilities.


The Kennedy Hunt, P.C. L.C.
906 Olive Street, Suite 200 St. Louis, MO 63101 314 872-9041
The Alorton police denied the plaintiff all medication and ambulatory devices while she was there, despite her repeated pleas and those of her family waiting at the station. She was not granted a phone call or any meals until the final hour of her stay.
The defendants did not make available an accessible restroom even though one was available in City Hall. The Village did not appear to have any procedures for handling arrestees with disabilities. The plaintiff was never charged and the Alorton police claimed to have lost the plaintiff's recorded police interview and did not maintain any video footage from the more than a dozen cameras inside and outside the facility.
The plaintiff's complaint was filed in the Southern District of Illinois by the Law Offices of Thomas E. Kennedy, III, L.C. and alleged False Arrest and disability discrimination under the ADA and Section 504 of the Rehabilitation Act.
Even though the Village of Alorton has an agreement with the St. Clair County Jail for the detention of arrestees due to the Village's financial shortfalls, the Village has failed to investigate outside resources, such as county or neighboring municipal facilities, as a means of providing accessible accommodations to individuals like the plaintiff.
The Village settled with the plaintiff for $110,000 following a successful mediation. To date, no changes appear to have been made to the Alorton jail and police station.